CONNECT, GROW, AND
REACH NEW HEIGHTS
A community for executives and emerging leaders
in Arts & Culture.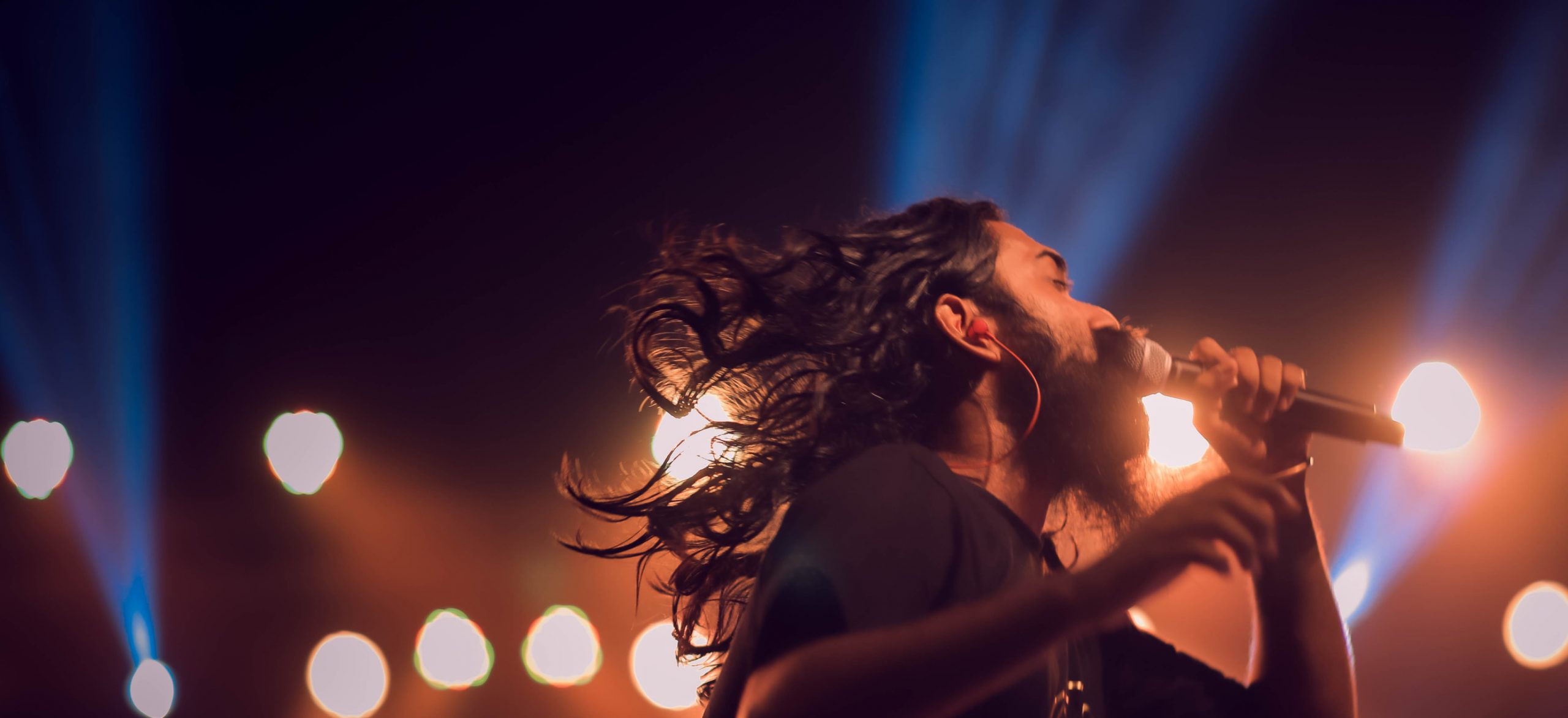 ZINE
we launched a zine. read issue no. 1
Welcome to the inaugural issue of the Green Room, a digital magazine designed for the next generation arts leader.
more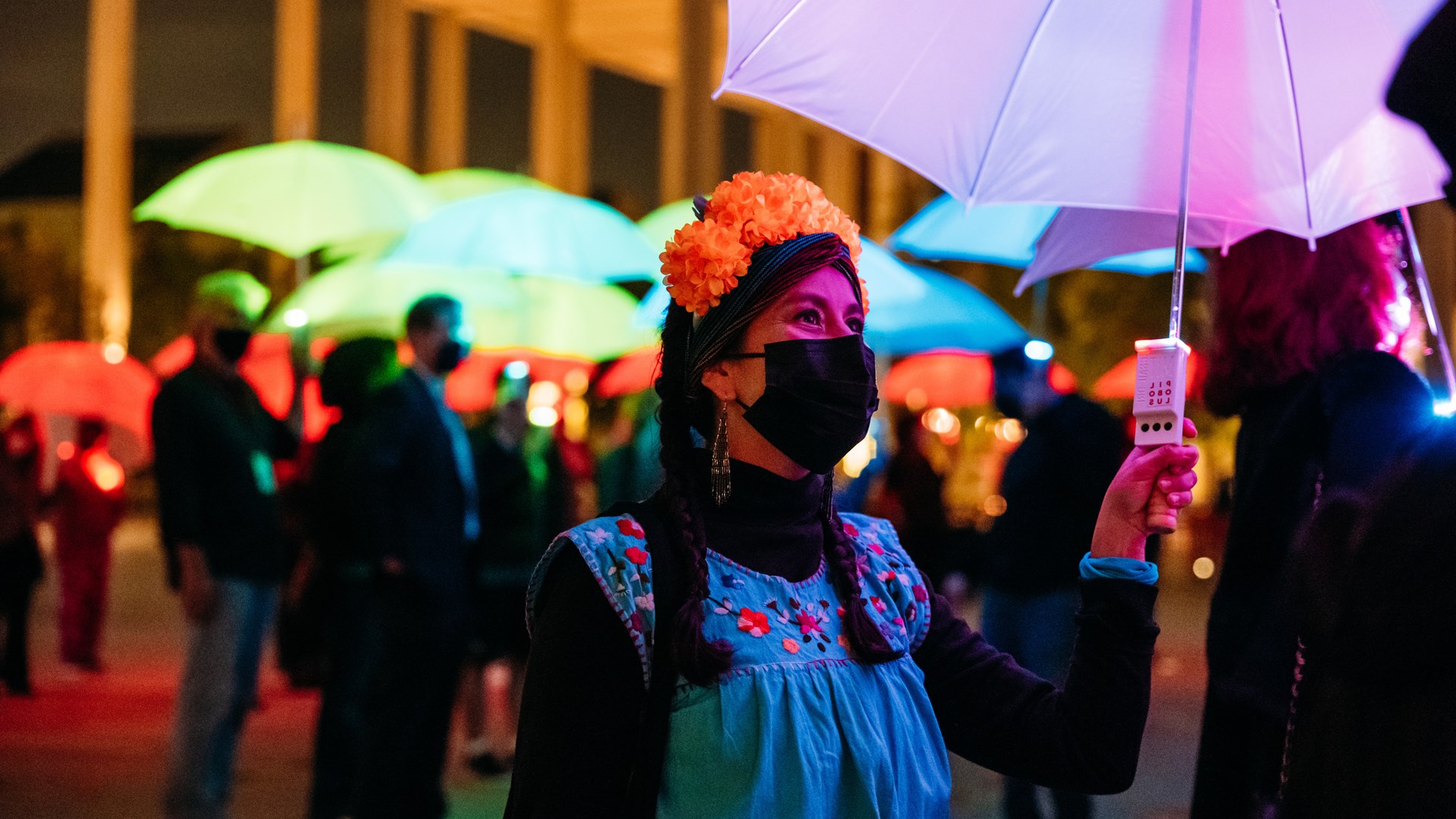 report // AUDIENCE RESEARCH
DECEMBER 2022 SNAPSHOT REPORT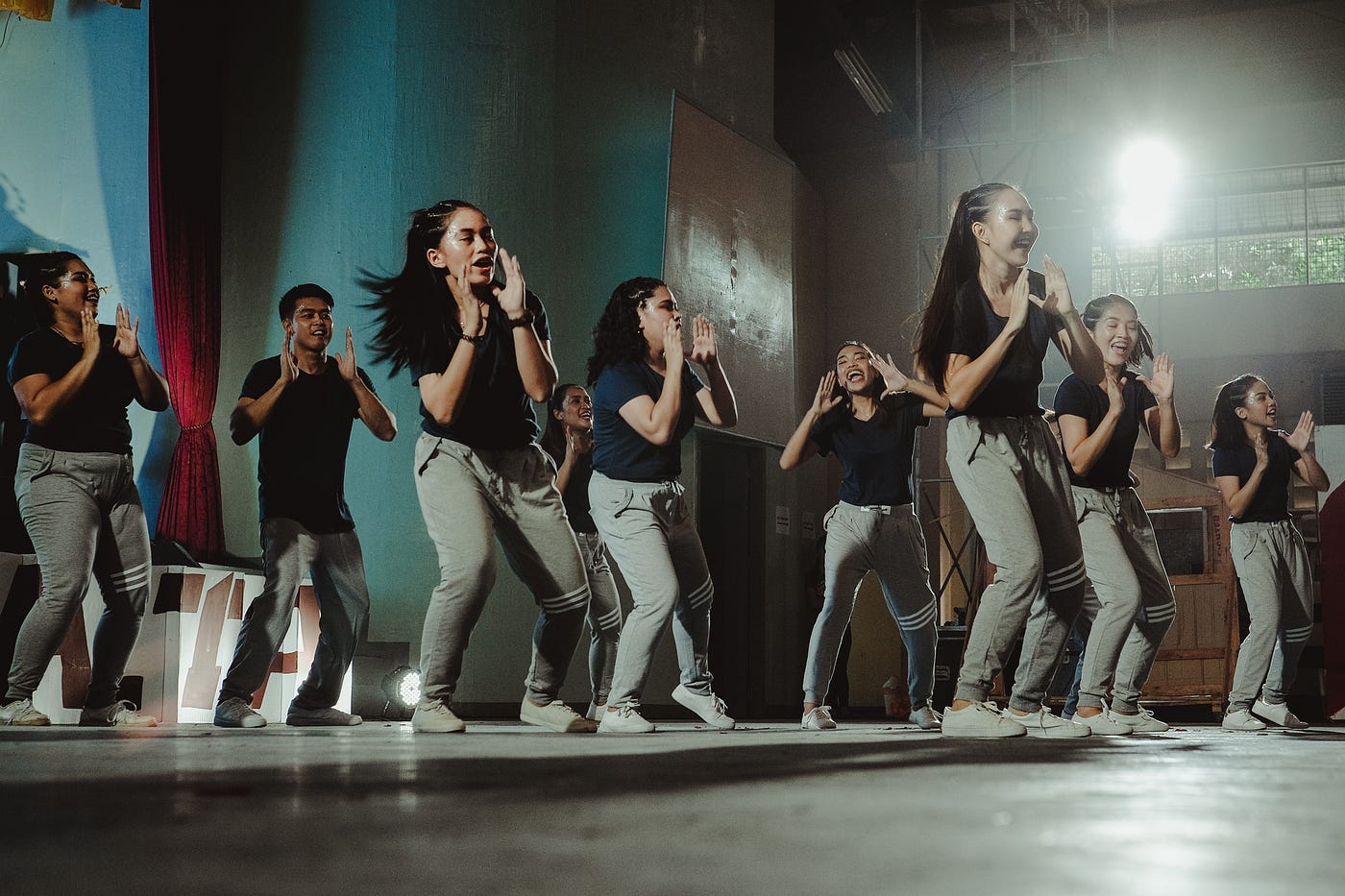 article
THE LONG RUNWAY TO RETURN:
THE ROLE OF ANCHOR CULTURAL INSTITUTIONS
Anchor institutions are enduring, place-based organizations that play a vital role in the social and economic success of their communities.
more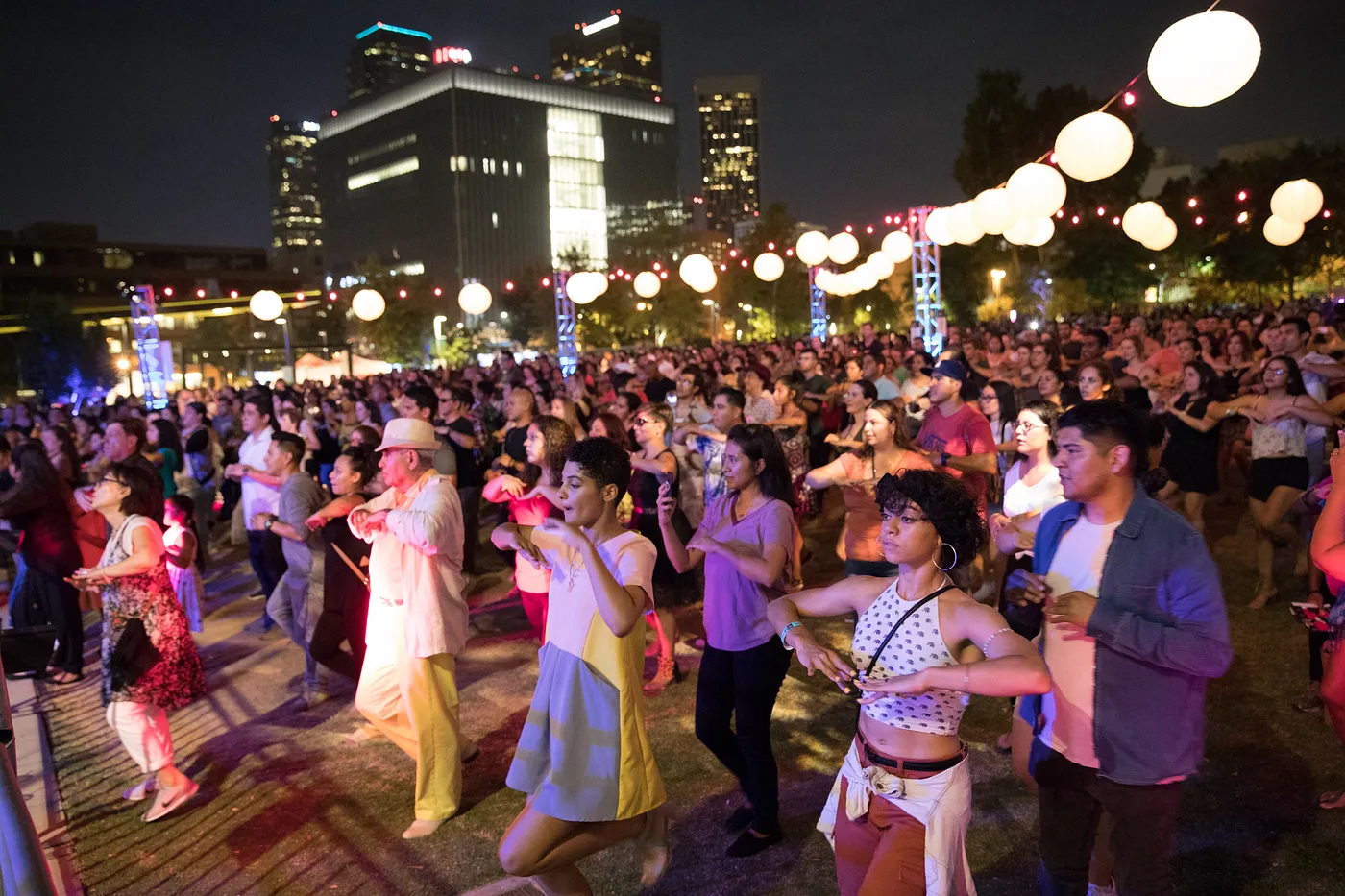 WEBINAR
Advocacy in the Age of COVID-19
We explore the art and craft of arts & culture advocacy and how efforts have adapted and shifted in the age of COVID-19.

Join AMS Director Bill Blake in conversation with Julie Baker, Executive Director of Californians for the Arts, Ralph Remington, Executive Director of the San Francisco Arts Commission and Dayna Frank, President of the National Independent Venue Association (NIVA).
more