INTELLIGENCE
amazing content for arts leaders
ZINE
we launched a zine. read issue no. 1
Welcome to the inaugural issue of the Green Room, a digital magazine designed for the next generation arts leader.
more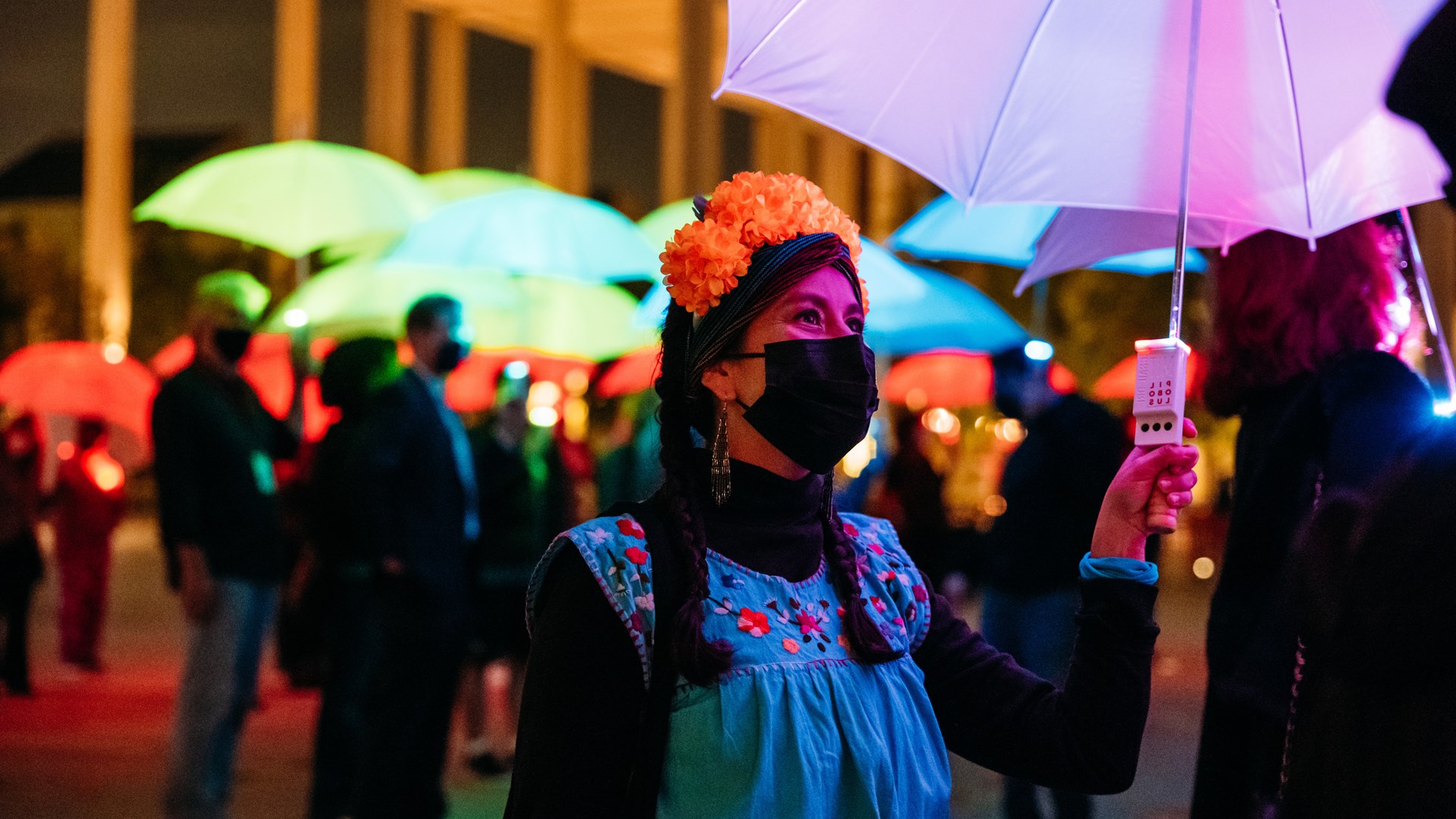 ARTICLE
IMMERSIVE ENTERTAINMENT
An opportunity for Performing Arts Centers
As the immersive field widens, we explore potential synergies with PACs with the intent to prompt conversation and inspire creativity.
more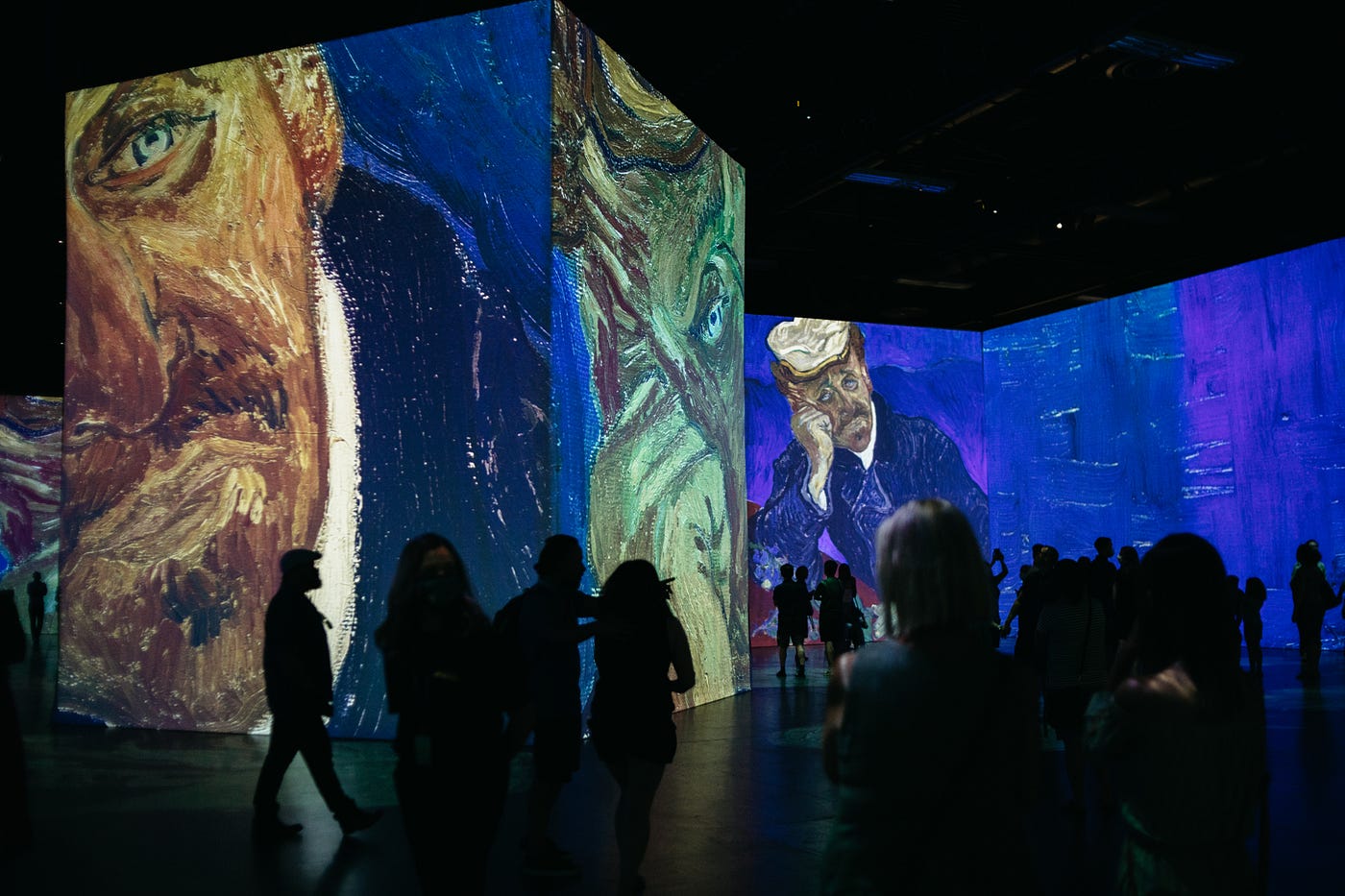 article
THE LONG RUNWAY TO RETURN:
THE ROLE OF ANCHOR CULTURAL INSTITUTIONS
Anchor institutions are enduring, place-based organizations that play a vital role in the social and economic success of their communities.
more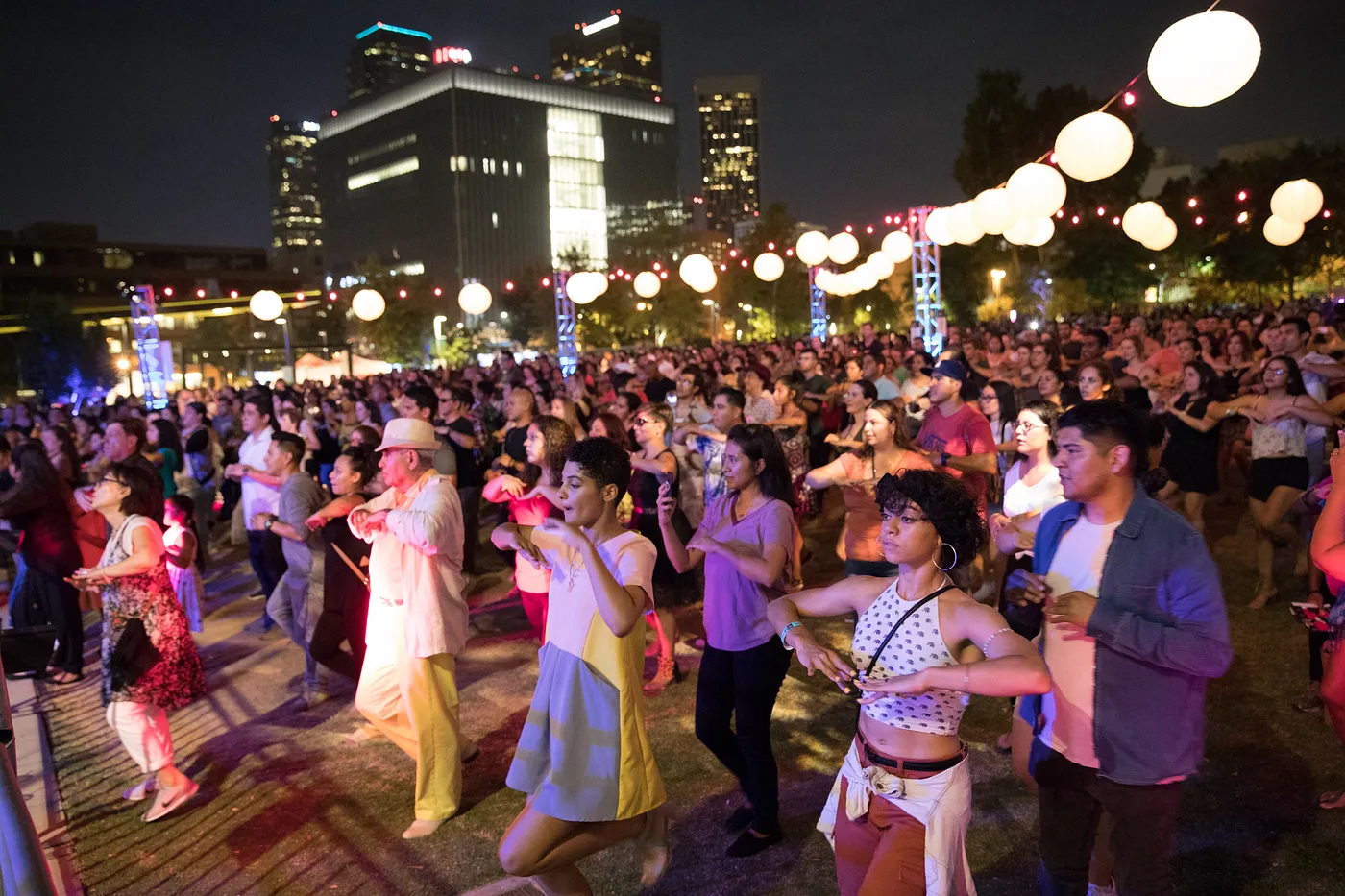 report // AUDIENCE RESEARCH
DECEMBER 2022 SNAPSHOT REPORT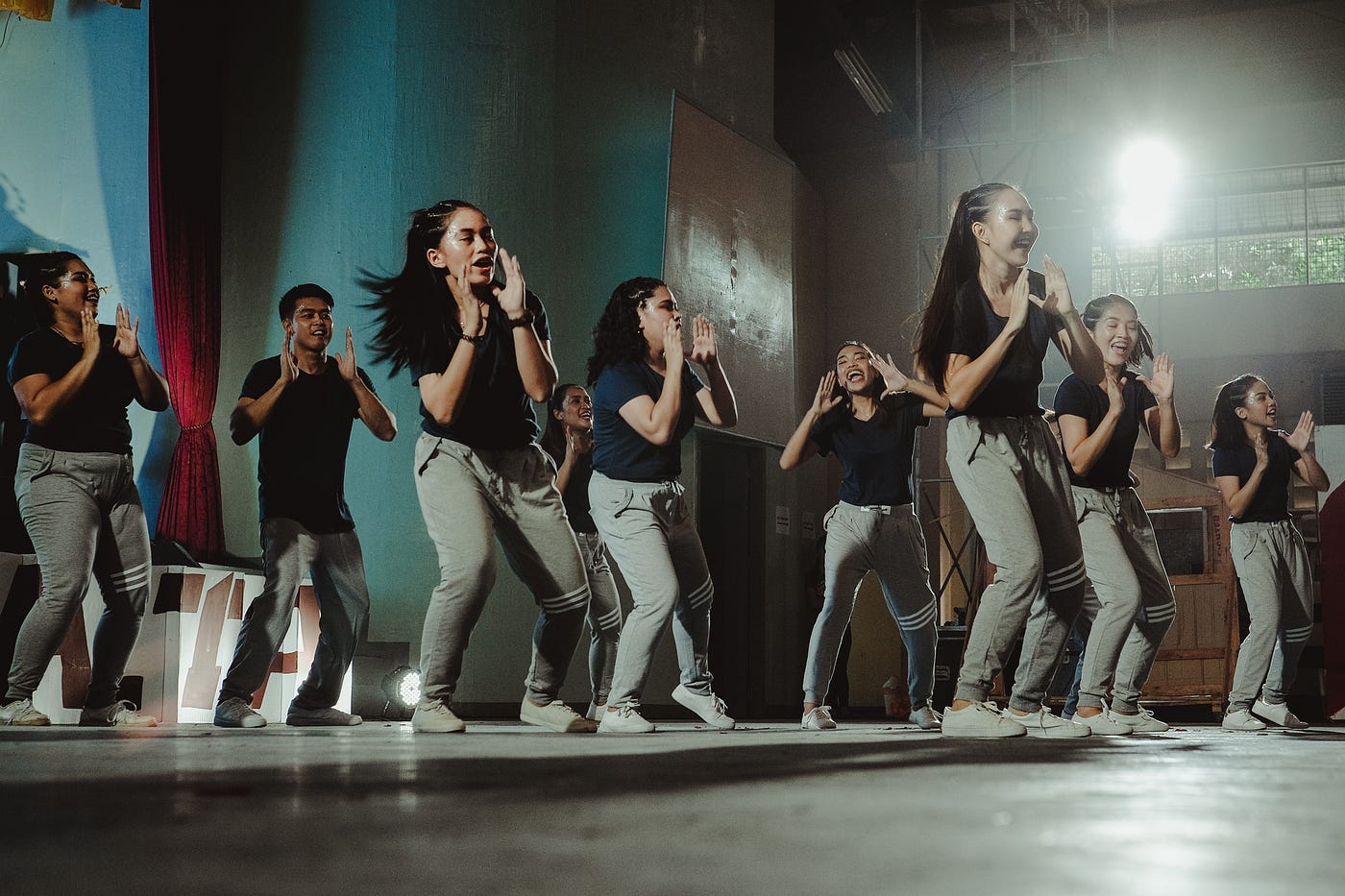 best practices
performance metrics
for PACs
How is a non-performance day different from a load-in? What's the best framework for capturing stage activity in a manner that helps an organization track and compare? Our lexicon offers a robust set of shared terms.
more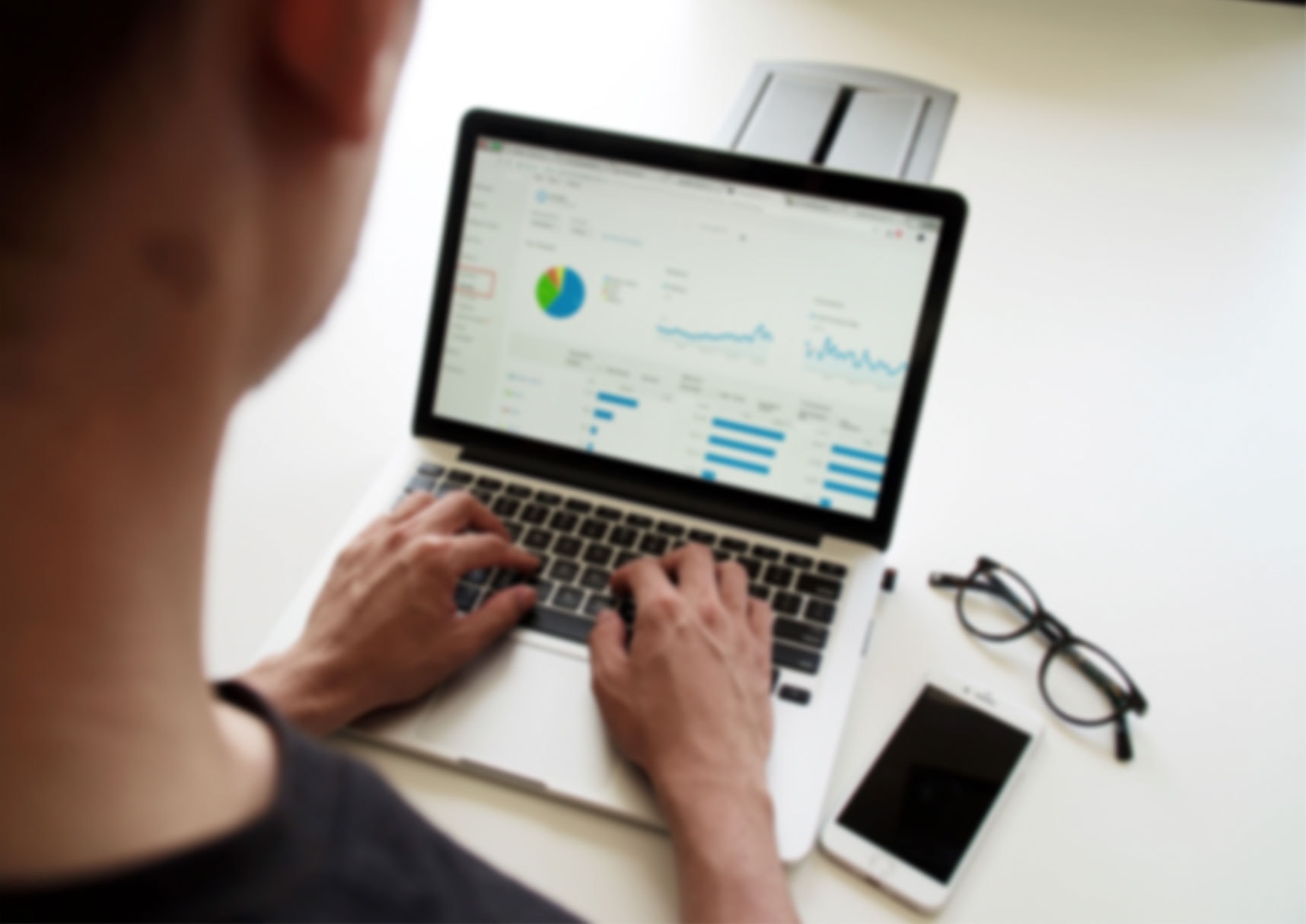 BEST PRACTICES
LEXICON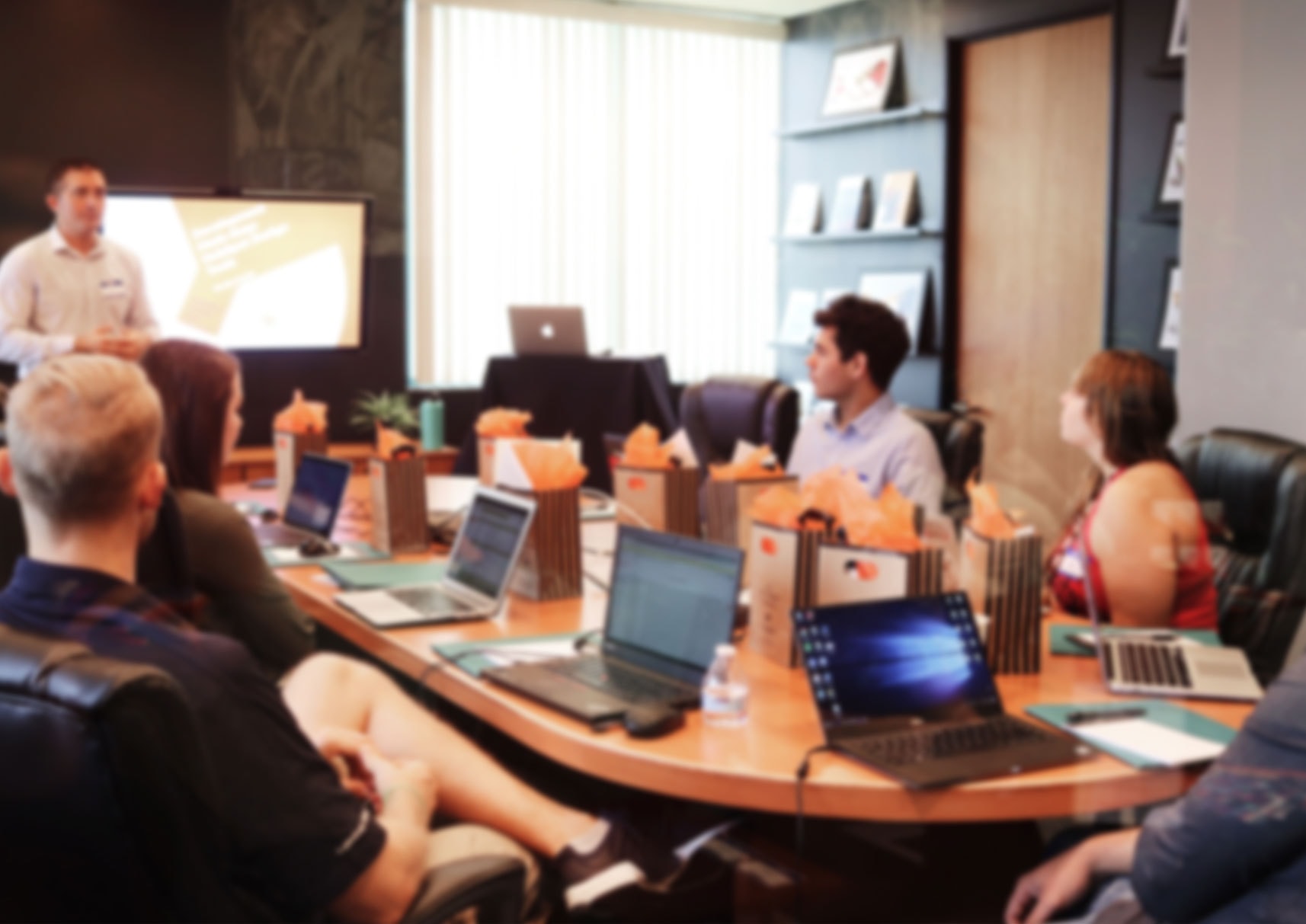 report // AUDIENCE RESEARCH
NOVEMBER 2022 SNAPSHOT REPORT